About Woulfe & Woulfe PTY LTD
Woulfe & Woulfe PTY LTD was born out of building and sailing grand prix race yachts. Since our inception we have shifted to a multi-faceted company, offering our first-rate products, standards, and exceptional customer service to a wide variety of vessels. We're a business made up of innovators and forward-thinkers, with the drive and wherewithal to constantly update and improve the yachting industry. We are proudly Australian owned and operated.​
With a combined 80 years of experience in the yachting industry Woulfe & Woulfe have the expertise in every facet of the yachting industry.
We have carbon fibre grand prix racing firmly in our blood.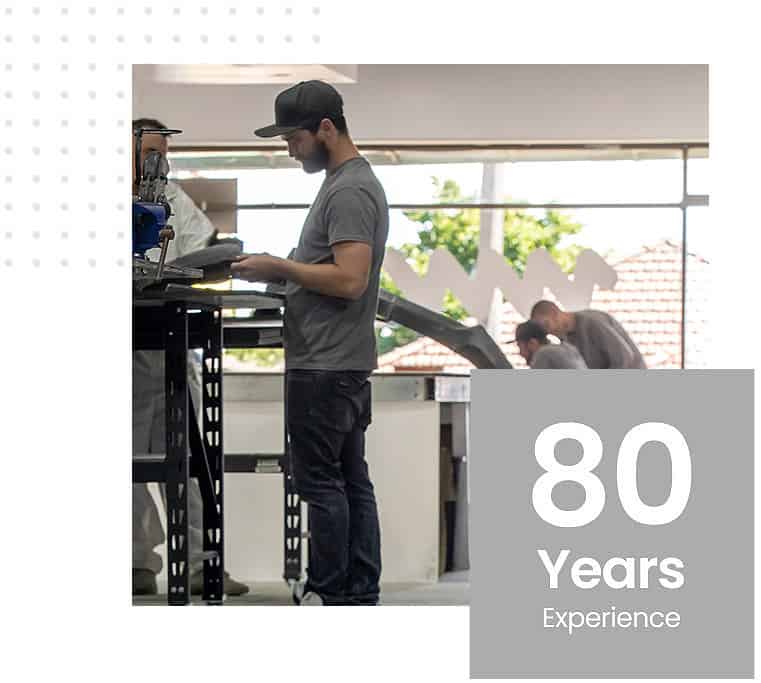 Refit Facility
Woulfe & Woulfe PTY LTD has a refit facility located in Sydney's Inner West this makes us stand apart from most of our competitors as we can accommodate a boat up to 52 feet in length. We have the unique ability to control our climate and conditions with multiple projects worked on in parallel. Our team has all the required skills to complete any task that the industry requires.
We are able to provide a broad range of services including but not limited to:
Composite Manufacturing
Shipwright Repairs
Fabrication
Professional Painting and Resprays
Detailing
3D Design and Rendering
NDT Testing
CNC Milling
Waterjet Cutting
3D Printing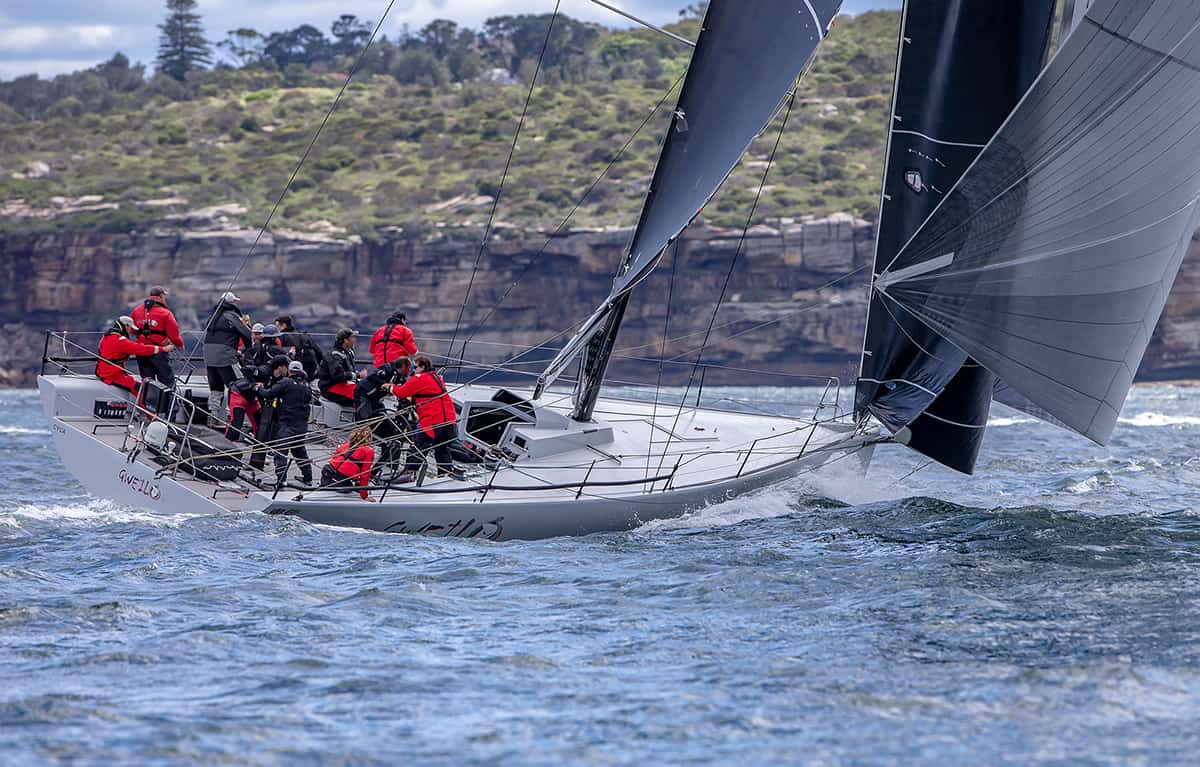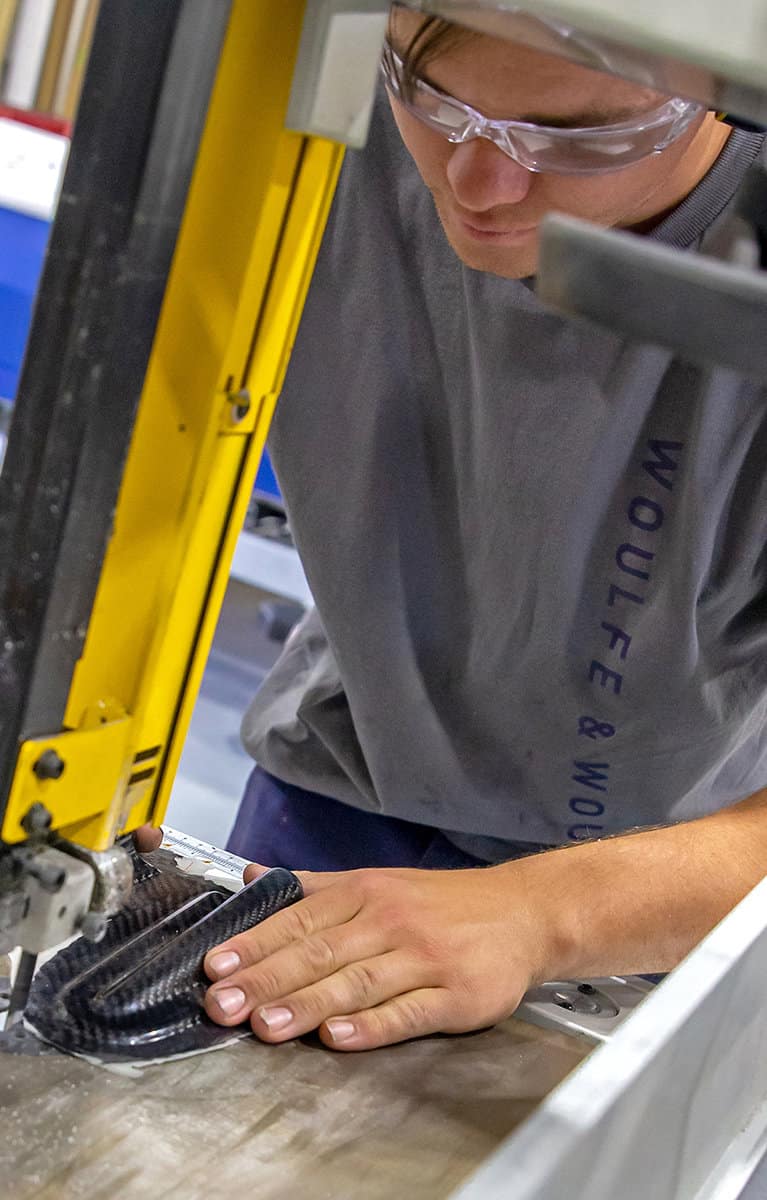 Why Choose Woulfe & Woulfe
We love what we do and it shows in our work. We are passionate about our industry. There is a reason so many people choose to work with us and here is why:
Quality workmanship
Deliver on time and on budget
Competitively priced
Refit facility in the heart of Sydney
Team of over 80 years of experience
Worked on the Premier yachts nationally & internationally
Use only the best materials
Comprehensive understanding of all aspects of composite building and yacht systems