At Woulfe & Woulfe PTY LTD we have the unique ability to offer a service not available to most.
Our tailored maintenance programs offer our customers a comprehensive support network through our in-house trades and trusted affiliates.
Giving our customers peace of mind their yacht will be expertly maintained while in our care.
Allow us to give you the boating experience you deserve.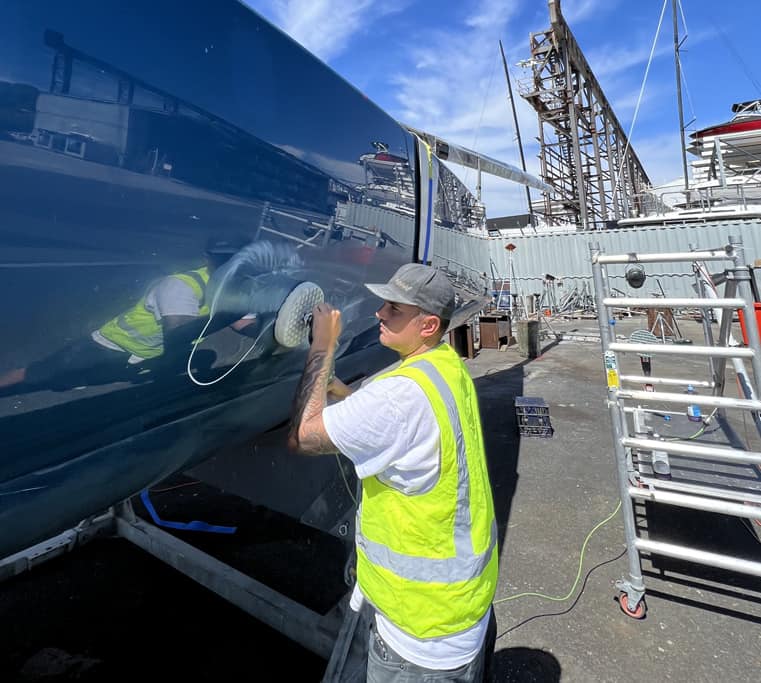 We love what we do and it shows in our work.
At Woulfe & Woulfe PTY LTD we strive to deliver on time and on budget whilst also keeping the client well-informed along the way. We are able to work to a timeline whilst maintaining a high level of standards. We have a combined experience of 80years in the industry and have managed vessels from 20 to 100 feet over that time.
Also, have an understanding that this (the client) is your leisure time and when working on your vessel we have your best interest at heart.
We understand every client and their needs are different. See how we structure our process to keep your project on time and on budget.